Accessories & Supplies
High-Quality Products to Ensure Your Hearing Clarity
Even the highest quality hearing technology requires a power source, and our team at Nobile Hearing Center is happy to provide our patients with the convenience of carrying a variety of batteries and hearing accessories in Cape Coral, FL. Don't spend your time running all over town looking for batteries – just contact us and we'll get you what you need.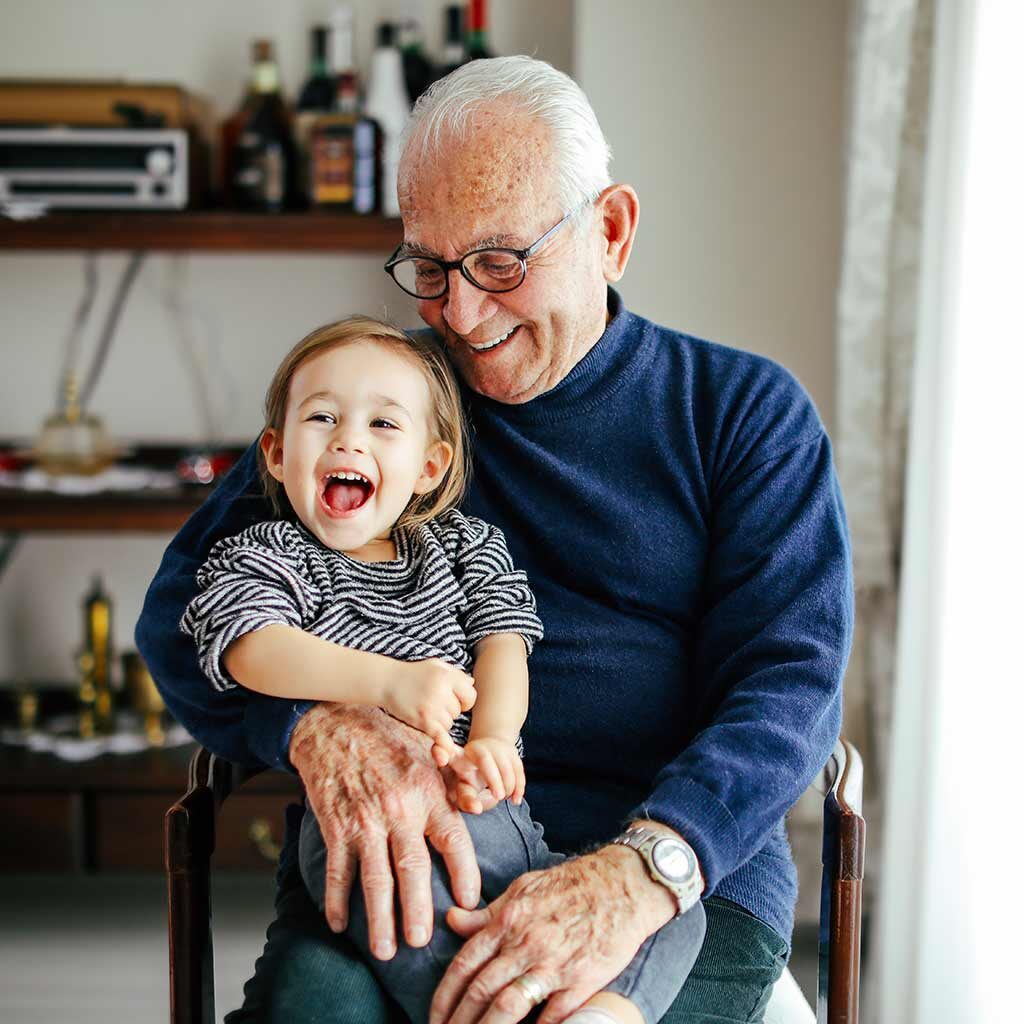 About Our Batteries
Different styles of hearing aids require different types of batteries, determined by the size and power requirements of the device. We use only the highest quality batteries that are zinc-air powered, mercury-free, and guaranteed to give consistent voltage during use.
Current hearing aids come with either rechargeable or single-use batteries. If you choose to wear rechargeable hearing aids, you can charge them at home in their charging station. If you've lost the charger or have questions, please call us for more information.
We can also provide single-use hearing aid batteries at any time. Batteries come in 4 sizes:
Size 10: Yellow
Size 312: Brown
Size 13: Orange
Size 675: Blue
No need to make an appointment, please stop by our office or call today to pick up a set of batteries.
Proper Battery Usage
To prolong battery life, remove the battery when not in use
Always store batteries at room temperature
Wash your hands thoroughly before changing batteries
Remove the battery from the device when it dies
Contact Us for Hearing Accessories in Cape Coral, FL
To experience our compassionate hearing care, schedule your Complimentary New Patient Consultation today by calling (239) 772-8101 to reach our Cape Coral office. You may also click here for our convenient online form. Your appointment includes the following:
Discuss Your Goals
Complete Examination & Testing
Custom Treatment Plan
Start Treatment If Desired
BONUS - Free Copy of book, Stop Living In Isolation
During your appointment, we will take the time to answer all your questions about our advanced treatments and technology, our flexible payment options, and anything else you may want to know about us!