Meet The Team
5-Star-Rated Hearing Care Team
You can count on our exceptional team for high-quality hearing care including advanced hearing aids, treatment for tinnitus, and more. The top priority of our hearing care team is to provide happy, healthy smiles in a friendly environment.
Here are some of the people who will welcome you when you visit our hearing centers…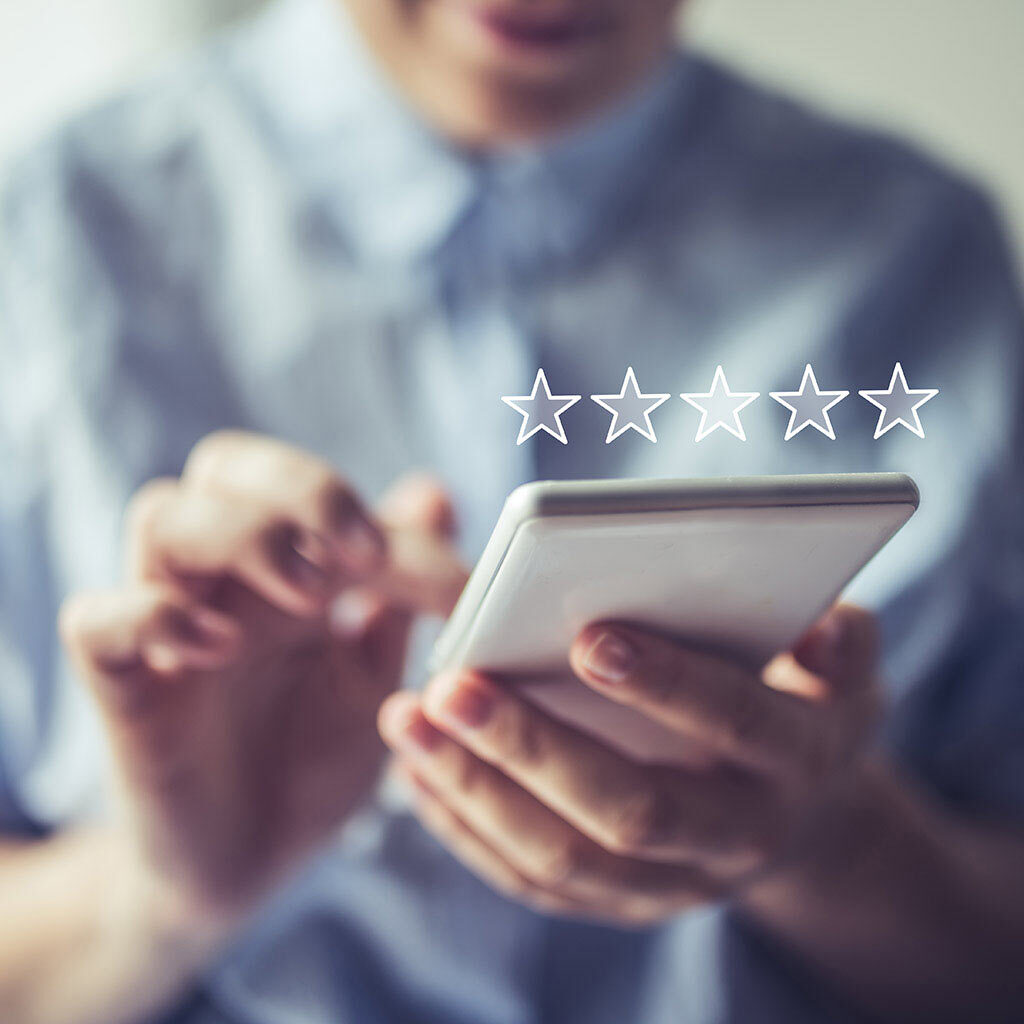 Elle Winn, HAS, BC-HIS, ACA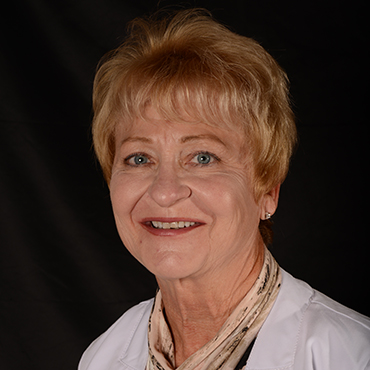 Nationally Board-Certified in Hearing Instrument Sciences
If you are looking for someone who will be personal, compassionate, and empathetic during your hearing loss treatment, then look no further.
Since 1995, I have been treating the hearing loss and tinnitus of patients from Fort Myers, Florida, to Cape Coral and Port Charlotte.
As the mountain of science has emerged connecting hearing loss to social isolation, and ultimately to cognitive decline and Dementia, I've become more honored to be the lifeline to restored hearing clarity for so many seniors in Florida.
Being your trusted authority in hearing in noise, when multiple people are speaking, or helping to reduce your experience with Tinnitus has a profound impact on me. Being part of your rehabilitation and healing, taking the lead in improving your quality of life, social connections, and family relationships gives me more joy than you could ever imagine.
Thank you for the opportunity!
Marissa Pequeno - Office Manager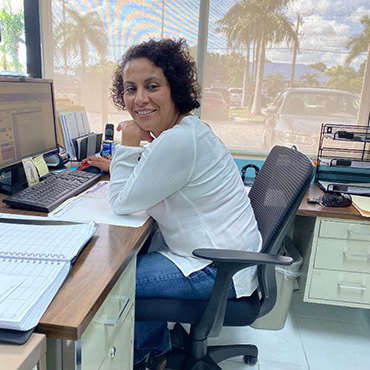 Meet The Team - Schedule Your Appointment Today
To experience our compassionate hearing care, schedule your Complimentary New Patient Consultation today by calling (239) 772-8101 to reach our Cape Coral office or our Fort Myers office. You may also click here for our convenient online form. Your appointment includes the following:
Discuss Your Goals
Complete Examination & Testing
Custom Treatment Plan
Start Treatment If Desired
BONUS - Free Copy of book, Stop Living In Isolation
During your appointment, we will take the time to answer all your questions about our advanced treatments and technology, our flexible payment options, and anything else you may want to know about us!